Las Vegas Driveway Resurfacing Services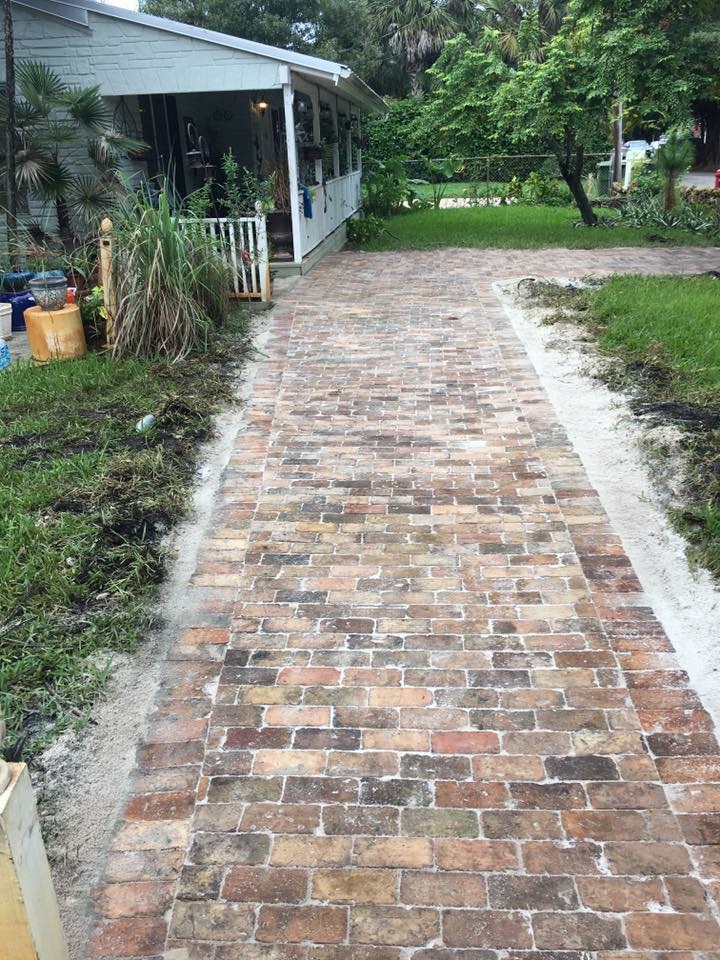 Driveway Resurfacing in Las Vegas, Nevada
Not sure whether or not your driveway needs to be resurfaced? Wondering if it's time to make the investment or if you could put it off? You don't need to answer these questions alone. But who to turn to? So, you search up 'paver company near me' and your superhero shows up: Las Vegas Pavers Guys. Just call us! We'll come by and advise you on whether or not it's time to resurface. We'll do the job too if needed. It's a win-win!
We don't mess around when it comes to driveway resurfacing. The best paver company in Las Vegas would never use a cheap surfactant – only top-quality materials. But even with the best tools, in the wrong hands, the job will not be done in the best way possible. Trust the professionals and you will get the best service, guaranteed. Forget any bad experiences with our competitors and do your pool, patio or driveway a favor: call us now.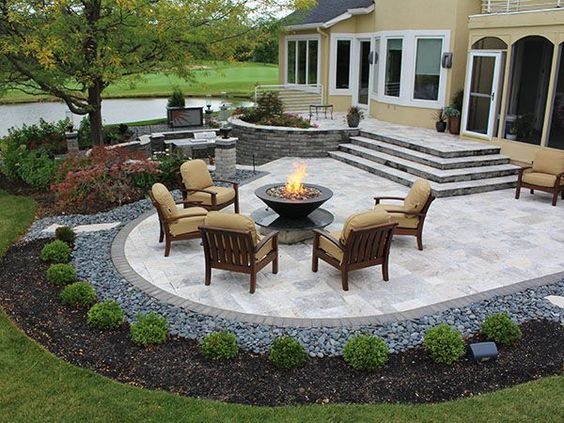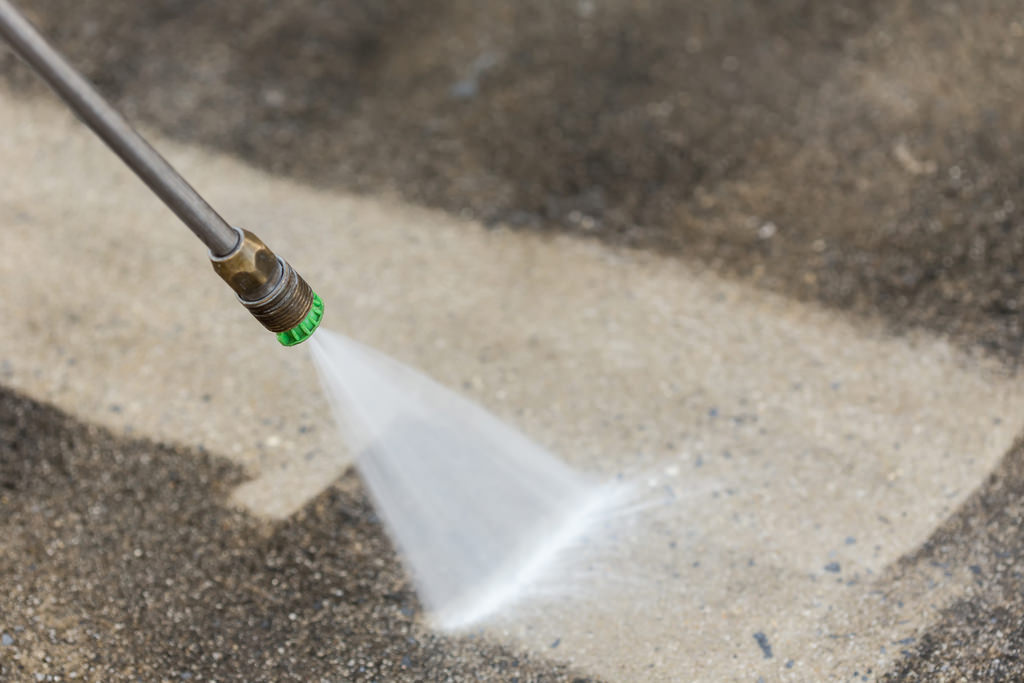 Best Driveway Resurfacing Contractors in Las Vegas
The first step to a professional driveway resurfacing job is to clean the driveway thoroughly and completely. It's not a quick power spray – Las Vegas Pavers Guys applies a multi-step process to meticulously clean the surface and make it shine. A proper resurfacing job can only take place on a properly clean driveway. These are the little but important details that you could only expect the best paving installation and resurfacing company in Las Vegas to not overlook. If a company decides to skimp on this step and go straight into resurfacing, the driveway may get done, but the job certainly won't last for long.
Driveway Paving Experts in Las Vegas
Before we even get started we make sure to check the weather over the course of the next 48 hours. It's of the utmost importance to us that the job you get done will last; that won't happen if it gets rained on before the minimum 24 hours pass. Whether the material is old Chicago pavers, travertine, cobblestone, concrete, brick or regular pavers, the resurfacing solution needs proper time to set if the job will last. Although we're one of Las Vegas' best paving companies, even our professional paving contractors can't control the weather. That's why we're so careful when it comes to monitoring upcoming rain or any other kind of diverse weather that can get in the way of a quality resurfacing job.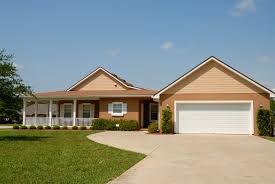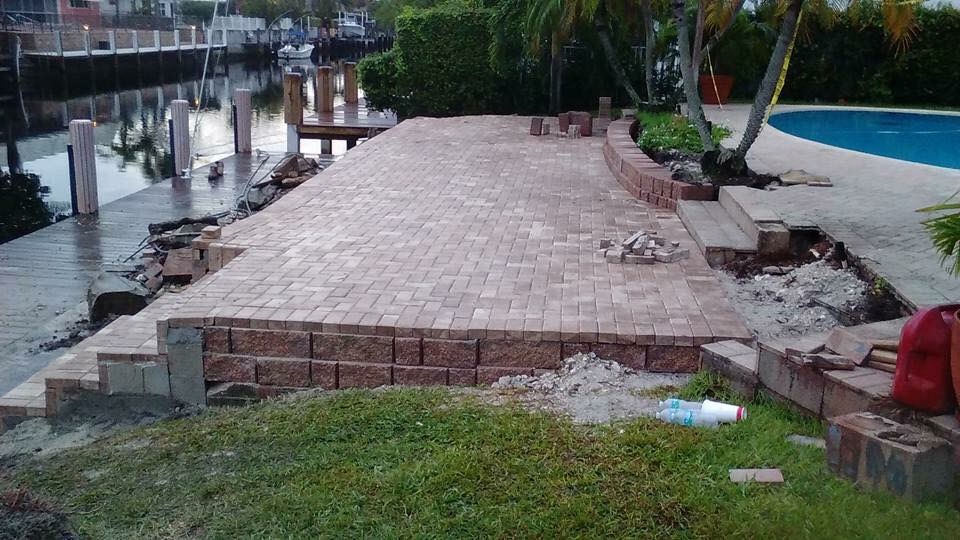 Affordable Driveway Resurfacing in Las Vegas, NV
Not anyone can resurface a driveway with the professional expertise that Las Vegas Pavers Guys brings to the table. One part of our five star service is implementing weather strips around your driveway during resurfacing. You definitely don't want resurfacing solution to get on anything else on your property, especially concrete. Concrete can compact and expand depending on the weather; it's important to avoid getting resurfacing solution on this material. You don't have to worry we will take precaution to keep that from happening. Count on the best paver guys in Las Vegas, Nevada.