Affordable Paving Services in Las Vegas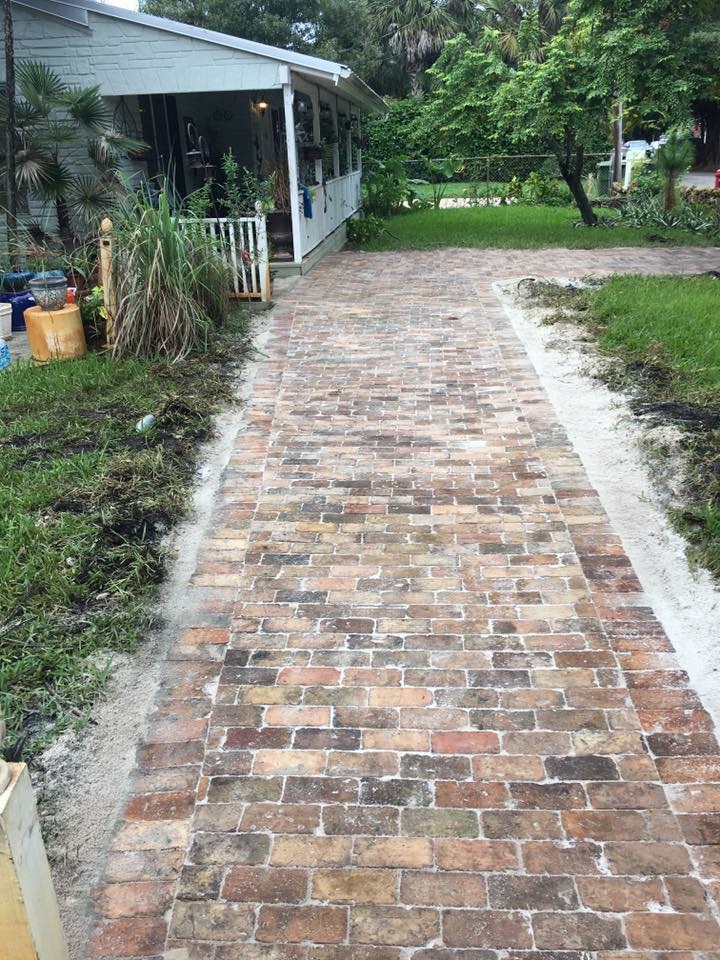 Las Vegas Best Paving Repair Services
Having trouble finding the best paving company in Las Vegas? Look no further; all you need to do is search 'paving company near me' and choose us; Las Vegas Pavers Guys. Paving for our driveways and pool sides add an important charm to our home; you need to be careful and choose a professional paving crew who uses top-quality materials to get the job done right. It's time for you to experience the feeling of knowing that the best paper company in Las Vegas, Nevada has got your back.
Las Vegas Pavers Guys are not your average everyday paving company. Our services shine in comparison to our competitors because we're experts at what we do. We know how to work many different materials, such as concrete, travertine, old Chicago pavers, brick, cobblestone. Whatever you envision for your home or business, trust our professional contractors to work hard and make sure that all of your needs are met. Our fully trained staff consists of specialists in paver design who will listen carefully to what you need for your driveway, patio, outdoor kitchen or pool. Customer service is important to us too; you don't become one of Las Vegas' top paver contractors with less than five-star service with any of your questions and concerns.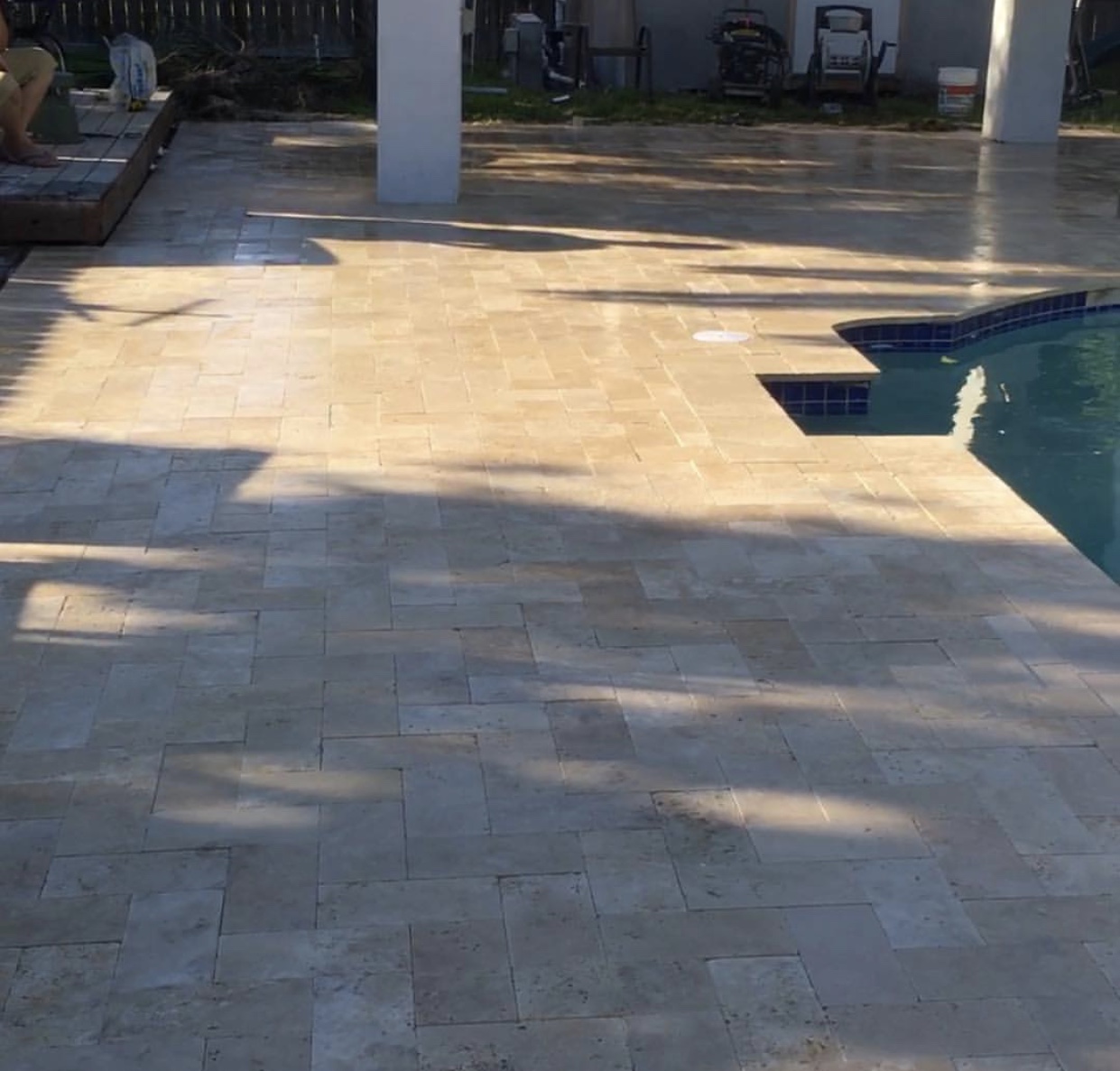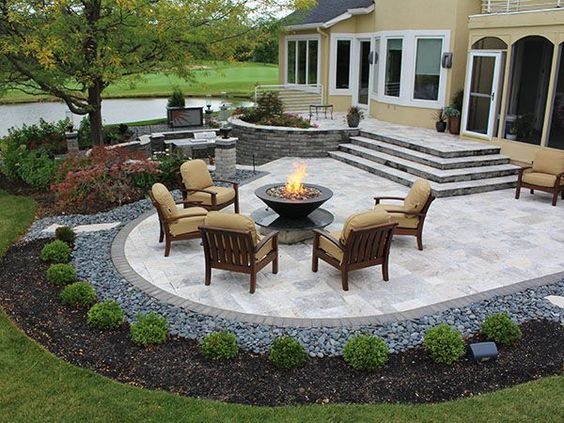 Expert Paving Services in Las Vegas, Nevada
We've got it all handled with our team of experts at Las Vegas Pavers Guys. We cover driveway installation, driveway resurfacing, patio paving, seal coating, paver repair and refinishing custom outdoor kitchen and pool pavers. Don't see anything that you're interested in? Call us today and we'd be happy to answer any questions you may have about getting a project done today.
There are many reasons why you should be considering letting the best paver company in Las Vegas do a job for your home or business. When you have visitors, impressive driveway or patio paving is immediately a conversation starter. All of the materials you can dream up will be at your disposal, including cobblestone, brick, old Chicago pavers, travertine, and concrete. These are just the tip of the iceberg my friend! We have even more materials for you to choose from. If I were you, I'd pick up the phone right now.
Top-Rated Paving Service in Las Vegas
Style requires substance; even the prettiest outdoor pavers are going to require some upkeep. It's Las Vegas baby; you never know what the weather is going to throw at you. We totally get that, That's why you can rely on the best paper company in your area to offer paver repair, refinishing, and even driveway resurfacing. We care about your investment just as much as you do, and we know that it's important to maintain it.
Don't even let one paver on your property go unchecked. Once one stone gets messed up, the others will soon follow. Nip it in the bud and call the professionals at Las Vegas Pavers Guys to repair, refinish, and resurface your driveway pool or patio to perfection.