Paving Repair and Refinishing Services in Las Vegas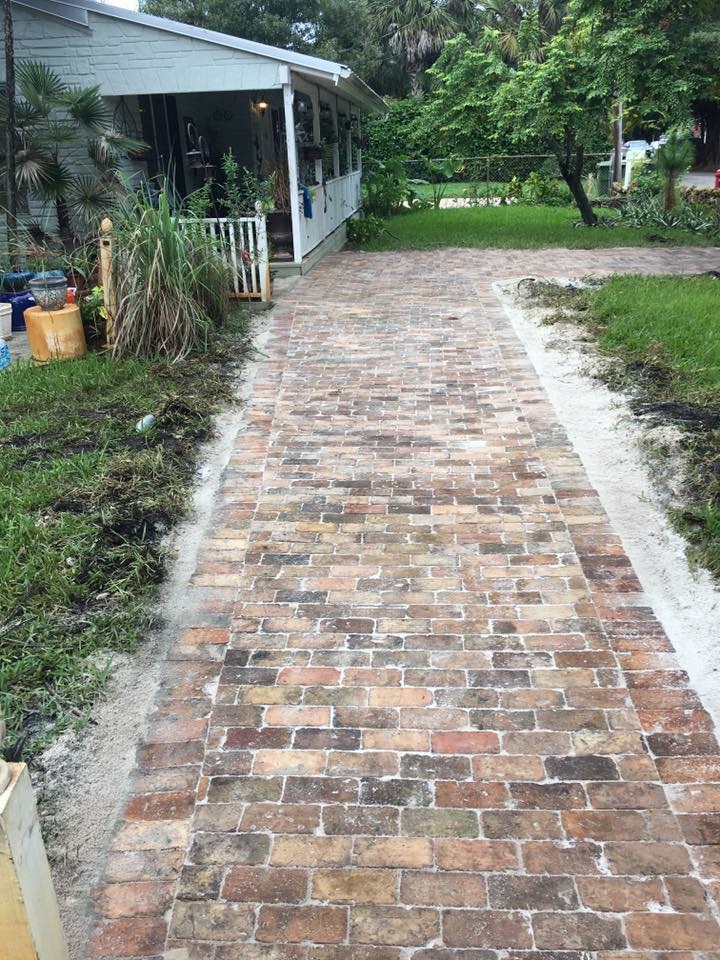 Las Vegas Affordable Paving Repair Services
Let's say you got you pavers done a few years ago. Perhaps your pavers are a little bit past their glory days. Are they a bit faded; has the sun-worn them down? Is the color lacking? Never fear my friends, Las Vegas Pavers guys, the best paver installation, repair and resurfacing company in Las Vegas, Nevada is here to save the day!
Las Vegas gets its share of sunshine, which is one of the primary enemies of pavers keeping their color. This isn't a new occurrence. Anything left outside in the sun long enough will fade in color under those strong rays. Pavers in your driveway aren't exempt from this. Maybe you noticed this and thought "Who's the best paver company near me?" The answer is clear; Las Vegas Pavers Guys!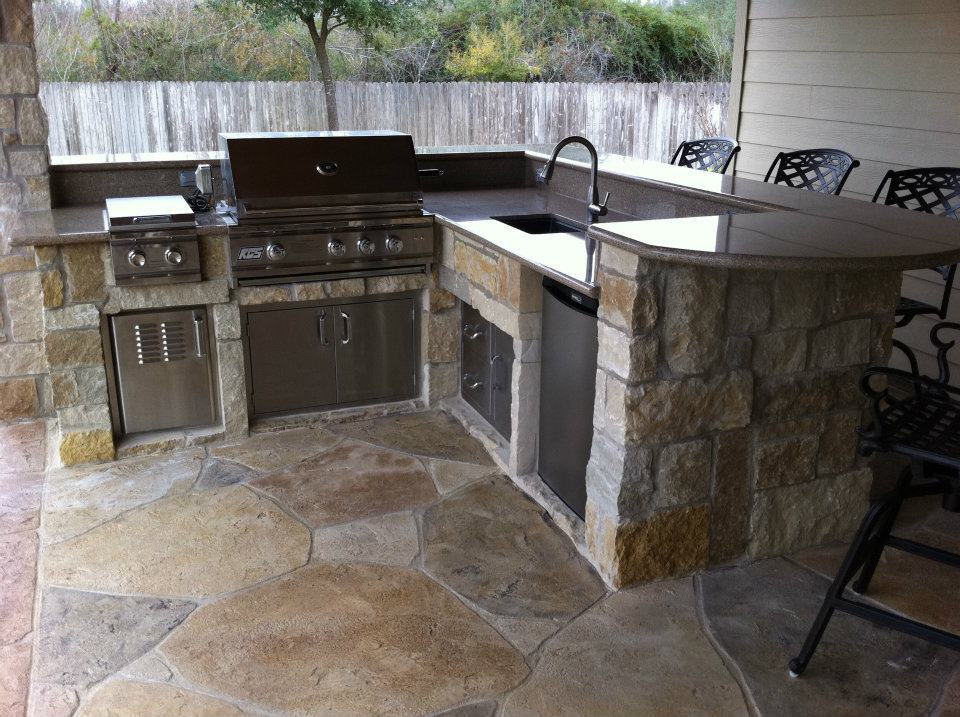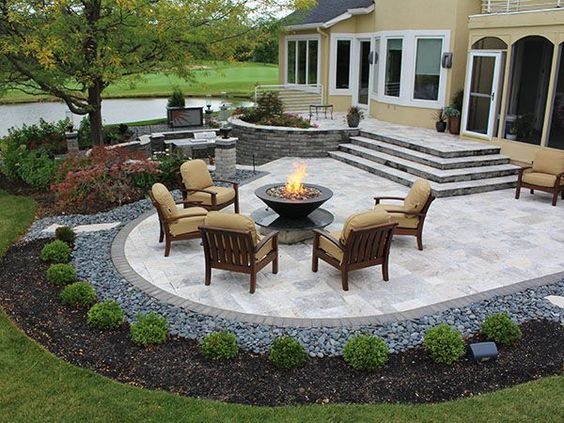 Las Vegas Paving Repair Experts
The sun isn't your only issue though. Some other elements can wear down your beloved paver job; for one thing, your car and other kinds of debris. We can't escape these circumstances: after all, what is a driveway for? What we can do, as the top paver contractors in Las Vegas, Nevada, is restore those sad pavers to their former glory and color-filled shine.
Las Vegas Pavers is the premier paver installation and repair company around. They offer expert service, and a range of materials to choose from including concrete, travertine, brick, cobblestone, old Chicago pavers and more. We could only use the top-quality of these materials in good conscience. We know how to pick them out, and we know how to put em' down; trust our design specialists to craft the perfect look for you and leave your guests stunned.
Best Paver Repair Service in Las Vegas
Don't leave the installation of your pavers to any old company that pops up in the search 'paver company near me'. Leave it to a team of five-star paving professionals to do the task in the best way. When it comes to repairing, the same thing - allow our experts to handle the maintenance.
Las Vegas Pavers knows that damaged driveway pavers are an everyday hassle. Allow the best paver company in Las Vegas to navigate paver maintenance and make your driveway, patio or poolside shine.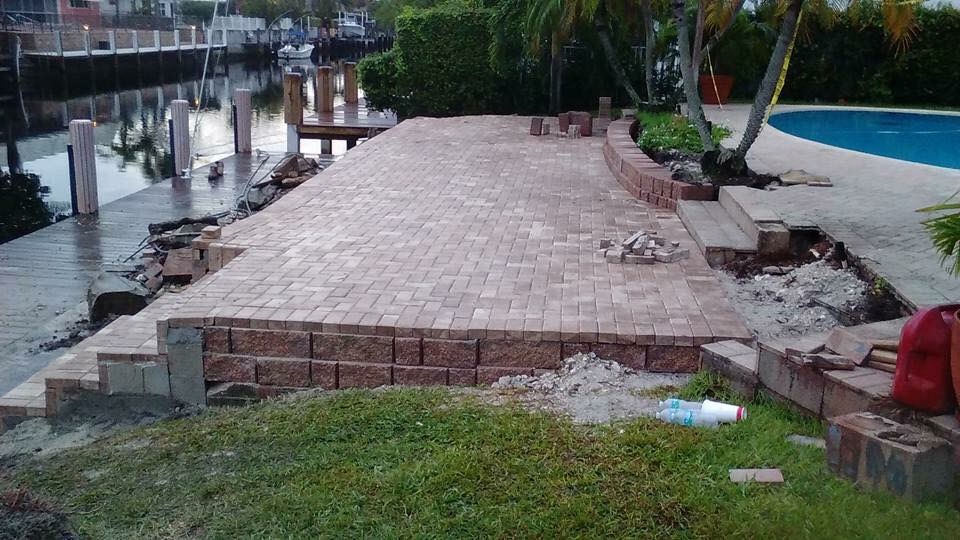 Refinishing Pavers Services in Las Vegas
If you didn't know driveway pavers can be refinished at your request. This extends the life of your pavers and brings back their former color that can fade over time. Want to know the best paver refinishing company in Las Vegas? The buck stops here! Las Vegas Pavers Guys expert paver refinishing team will make your pavers look as good as gold.
Our team of expert paver professionals will do everything in their power to do the job, whether it be repair, installation or refinishing, to the best of their ability. Rely on us to tell you the best way to upkeep maintenance and to ensure that your ecstatic about the final product. Call us today!