Las Vegas Brick Seal Coating Services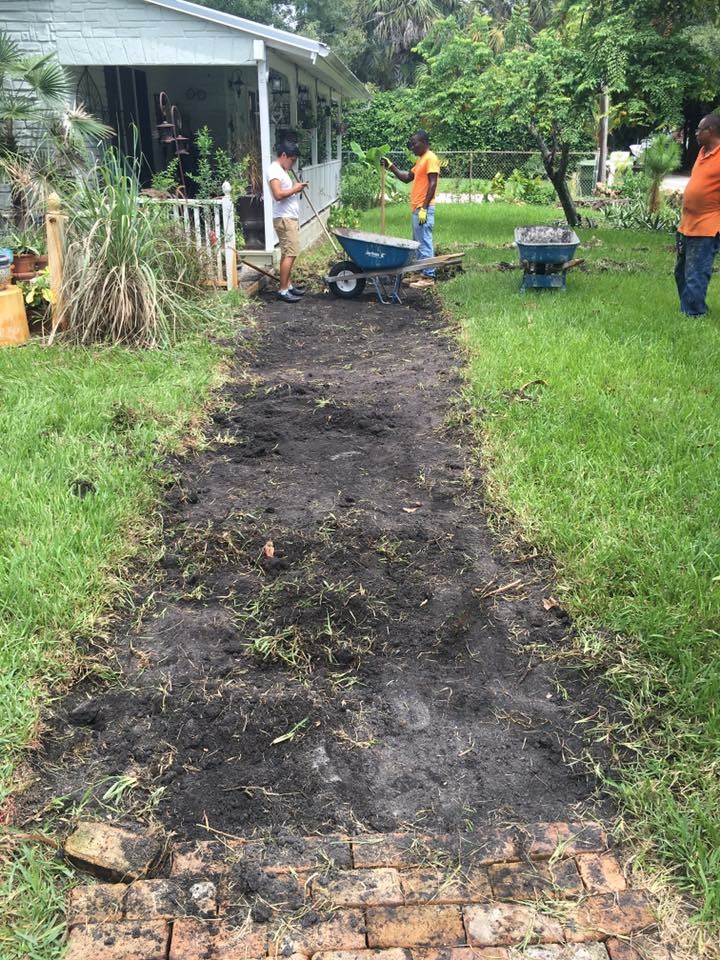 Professional Brick Sealing in Las Vegas, Nevada
Is there anything more impressive than visiting someone's home, and being greeted by a beautiful brick paved driveway? Something akin to sophistication is inspired within us when we witness the beauty of a paver job well done. On the flip side, walking up to a property with a worn down brick driveway automatically makes us think of negligence. Brick driveways that don't get seal coated to attract mildew, get stains and fade. Eventually, your brick will wear down and erode; a fitting end to a driveway nightmare!  Don't allow this to happen. Call us now at Las Vegas Pavers Guys, professional brick driver installers in Las Vegas, Nevada. Our brick sealing contractors are experts in their field and will give you a fair quote on the cost of getting your driveway sealed today.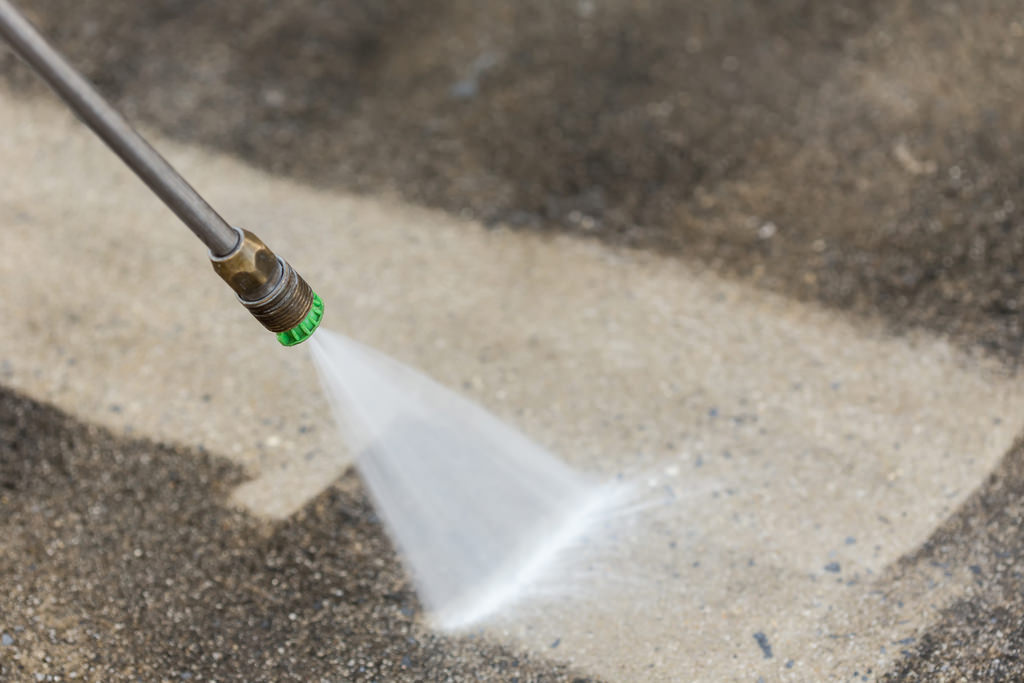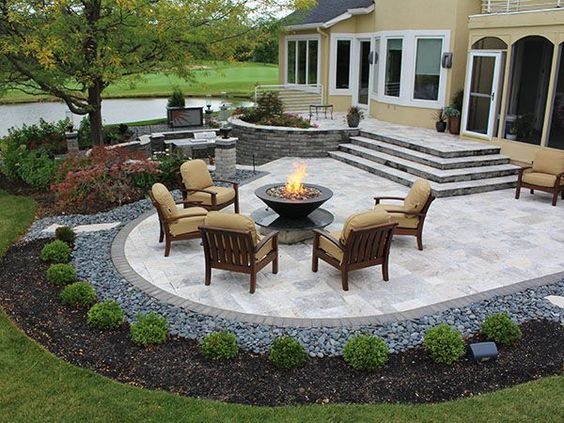 Las Vegas Paver Seal Coating Experts
Don't let the fear of the cost keep you from seal coating your driveway; it's actually not as pricey as one may think. We're a top driveway seal coating company in your area, and we promise to give you an excellent rate for excellent work. Sealing your driveway is like polishing your shoes; you extend the life of your driveway when you seal coat it. That's protecting the investment you already made in getting a brick paver driveway in the first place. Seal coating your driveway will help the material to resist wear such as staining, chips, cracks, erosion and car fluid. Those harsh chemicals in your engine can have really adverse effects on your driveway over time. Your guests will be able to spot where you park due to the staining; a joke that may be at your expense! Have our five star Las Vegas driveway seal coating contractors to do the job today. The final product also looks pretty nice to boot!
Glossy Driveway Seal Coating in Las Vegas
You can trust Las Vegas Pavers guys to give you a fair price. As well as offering many materials such as concrete, travertine, old Chicago pavers and brick, our seal coating prices are based on the size of your driveway. Driveways aren't where the best paver installation company in Las Vegas stops, however! We can give you a professional brick seal coating for your various walkways and sidewalks. Getting a seal coat makes these surfaces look glossy, clean and well-maintained, a great first impression for guests or visitors coming by your home or business. Getting your pathways to seal coated by five-star paver contractors adds that unique finishing touch to the aesthetic of a home or business. Want to show your property that you care? Ready to take that next step in improving the look of your home? Call Las Vegas Pavers Guys today for expert driveway seal coating and five-star professional paver services. We'll be sure to make your day!