Why You Should Visit Las Vegas, Nevada
Alright, we all know the obvious reasons why people visit Las Vegas, but some people aren't interested in all that partying and betting. Then they wonder; why else should they visit Vegas? Isn't it just a party city?
Well, that is definitely the main reason why people visit Vegas, but there are actually other things that can be done and more fun that can be had. In this article, we are going to talk about the things that you can do if you aren't interested in all those other things.
Reason 1: You can't see it all from the ground.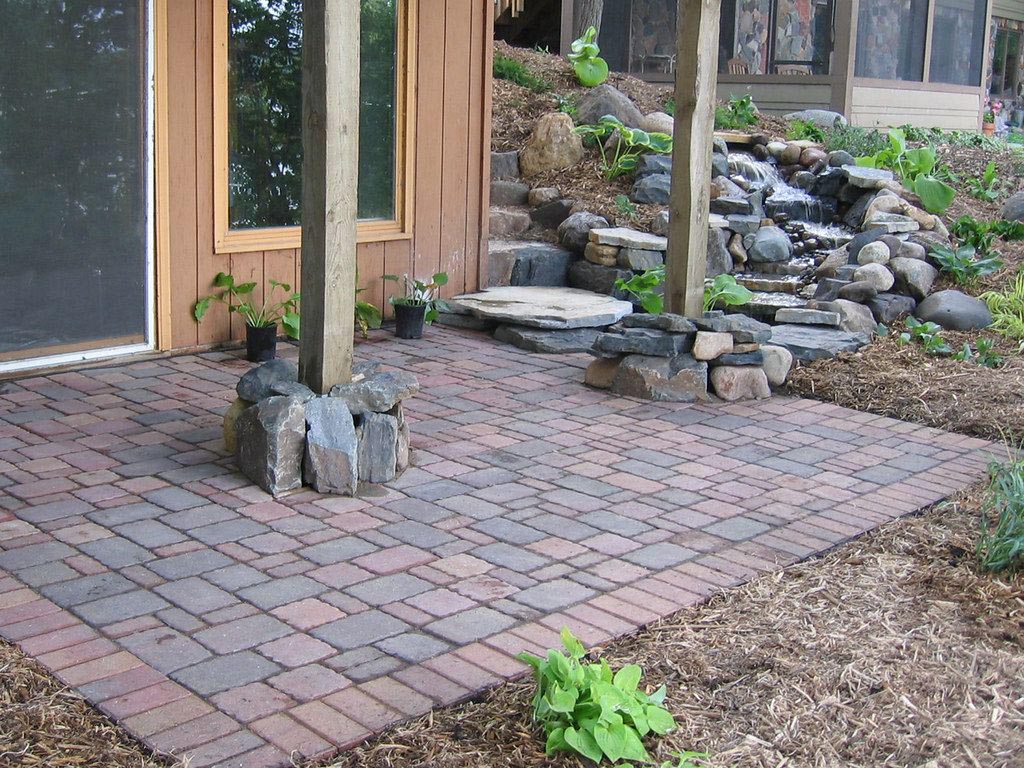 Many local companies in Vegas will offer to fly you over the city so that you can experience Vegas from the skies. There is a lot to see and the city skyline is beautiful and seeing it from the sky is really a wonderful experience. Some companies will fly you around the surrounding desert and even as far as the Grand Canyon!
Riding in a helicopter will take you up close to some of the buildings so that you can admire the architecture! If flying isn't your thing, you can always view Vegas from the Stratosphere Tower or the High Roller Ferris Wheel. These still seem scary, but I mean, it's fun, right?
Reason 2: Visit the Hoover Dam.
Much like the Grand Canyon, the Hoover Dam is a great tourist attraction! With over a million visits per year, this huge architectural wonder is most definitely a sight to behold. Not only does it stop floods from the Colorado River, but it also generates electricity! Isn't that cool?
Reason 3: If you want to get fancy, stay at the Bellagio.
There are a lot of amazing hotels in Vegas, but the Bellagio is definitely one that you should visit; if you can afford it, that is. With beautiful flower arrangements in the halls and cool fixtures in the bathtubs, you will be sure to have a good time.
Reason 4: Go to visit Red Rock Canyon.
Visit the Red Rock Canyon if you want to see some more dusty landscapes! It's great for some more desert pictures and the red color is a real pop. It used to be a sea, but after evaporation, it is now a rock. Cool, huh?
Reason 5: Visit the Venetian.
If you want a taste of Venice in Vegas, take a trip to the Venetian. This isn't Venice, but it is an exciting and fun adventure! It is Sheldon Adelson's imitation of Venice and it is a great time if you want to have some Venice fun in Vegas.
Vegas is a party city by nature, but there are lots of other things that you can do. The many restaurants, beautiful hotels, and sparkling skyline are only a handful of reasons. It is a desert which means you can get some of those iconic desert pictures. Vegas is a great city with lots of adventure. Have fun!
2704 Aarondavid Dr. Unit A, Las Vegas NV, 89121
775-571-6218