How To Choose a Type of Pavers
Ready to improve or revamp the pavers of your property? Are you finally ready to install your dream patio or driveway? Do you want your home to stand out among the rest – in a good way? Do you want to go super fancy? Or do you just want some minor work done? It's time to go beyond the cookie-cutter look with some brand new, beautiful pavers!
Paver Considerations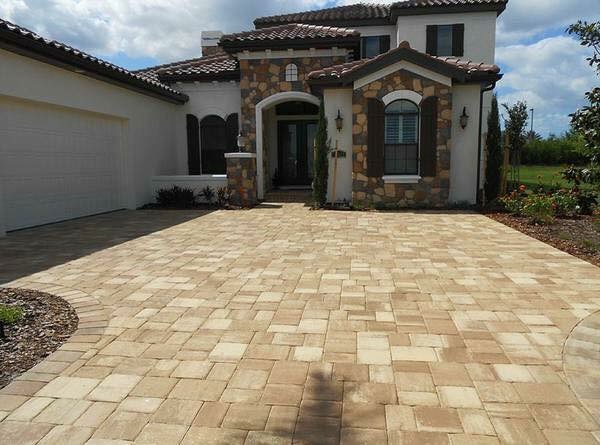 Your unique paver project requires a unique paver material. There are hundreds of different types to consider – which one do you think is best? You'll want your pavers to look good days, months and years down the line. If you want quality, long-lasting pavers, they're out there, and we're here to help you make a smart choice. Here in Las Vegas, you'll want your pavers to stand up to the strong desert sun. Premature fading would not be fun! That's why you should take careful time when picking out the paver for your next project.
Paver Style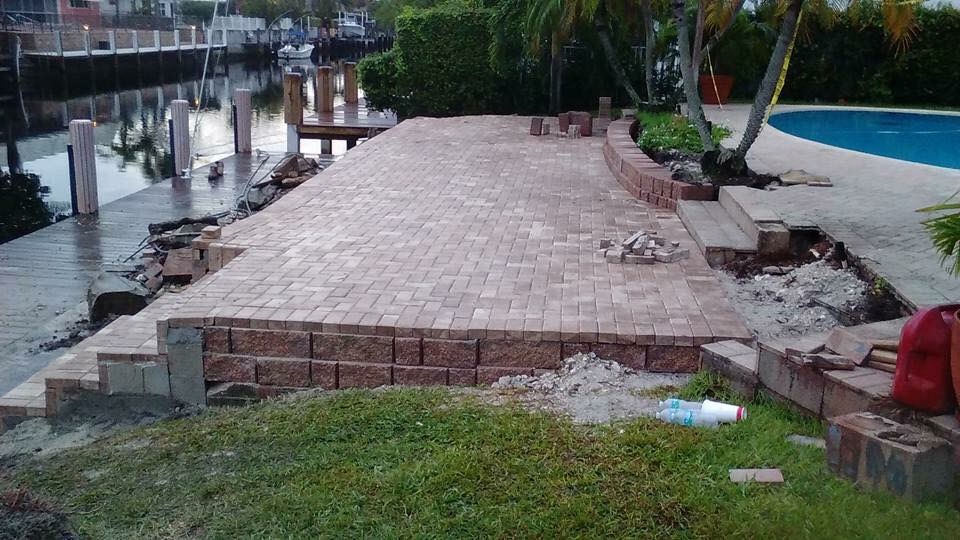 So which paver do you think will be an improvement to your outdoor space? It's hard to go wrong since there are so many beautiful paver options to consider. Still, the paver you pick should fit your needs best. Get inspiration from other people's paver projects online. You'll be stunned by just how much variety there is when it comes to pavers. A paver professional could shed some light on these decisions and make the process much easier. Your dream patio is definitely a possibility. You'll see the difference when you have high-quality pavers installed on your property in Las Vegas. You don't want to regret the choices you made regarding color and style a few months down the road. That's a waste of time and effort.
Travertine Vs. Brick
Brick and travertine are both great paver options. Depending on your specific circumstances, one choice could be better than the other. If budget is your primary concern, brick pavers are the way to go. Brick pavers cost 20% to 40% less than travertine pavers on average. A lot of people are guided by their budget in these matters, so if you fall into that category, brick is the way to go. However, some people appreciate a more varied color variation. In this case travertine pavers are a great choice. As with all natural stone, no travertine sample is exactly alike. You'll find big differences in color and style among this type of paver. Travertine comes in different grades such as standard and premium. Depending on the grade you choose the price will vary considerably.
The texture of your pavers matter too. Do you want a smooth-textured paver or one that is rougher? It depends on the feeling you want underneath your feet. Travertine has a cool feel underfoot that homeowner's really appreciate. Remember that smooth textured pavers don't belong poolside! There are so many different types of pavers to choose from, so there's surely one out there to fit your needs and your budget.
2704 Aarondavid Dr. Unit A, Las Vegas NV, 89121
775-571-6218