Must-Have Appliances for an Outdoor Kitchen
If you're designing your dream patio or outdoor kitchen , you should consider which features you're going to include. These different appliance ideas will make your outdoor entertaining parties more enjoyable and easier to pull off. There won't be any need to run back and forth from the indoor kitchen – you'll have everything you need right in reach. Maybe your budget won't cover some of the fancier appliances. If so, don't sacrifice the necessary drainage, plumbing and electrical in the design process. These are the foundation of your outdoor kitchen. It's also best to get the groundwork installed during the initial patio construction.
Refrigerator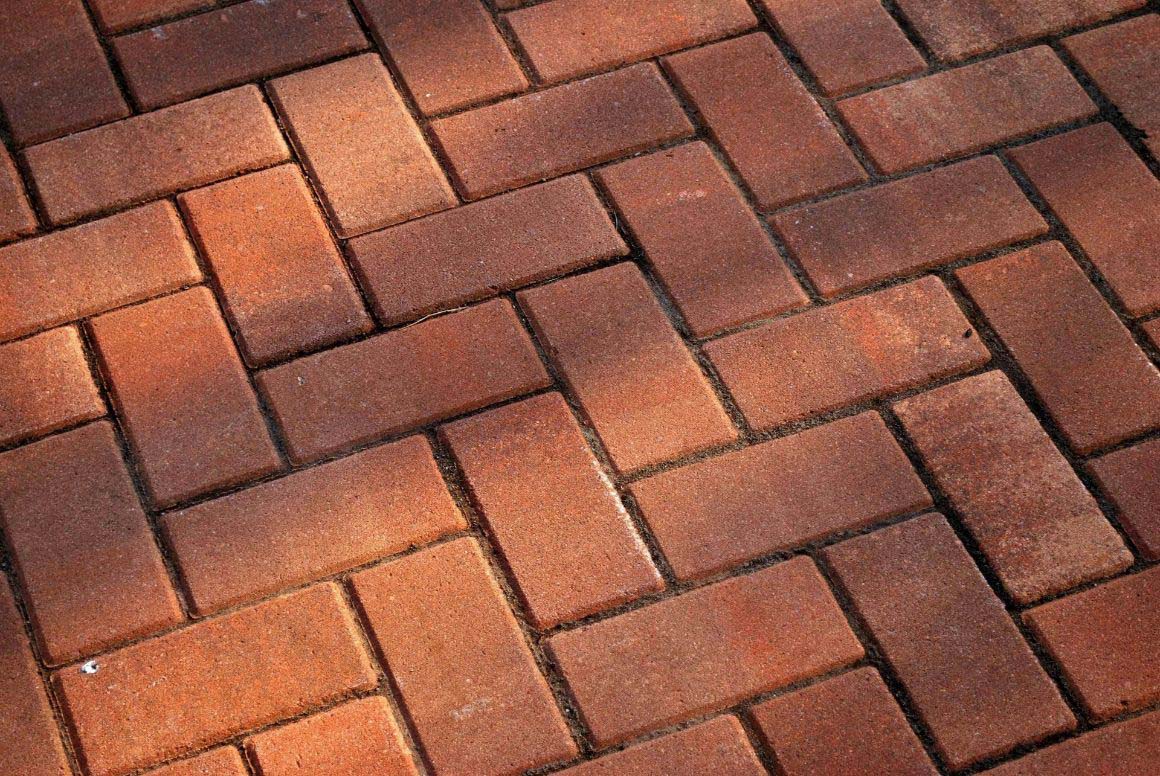 When it comes to the grill vs. refrigerator debate, where do you stand? What's more important in an outdoor kitchen? Even in a small outdoor cooking setting there should be space for a fridge somewhere. You may regret not putting one in when you had the chance! An outdoor fridge is great for keeping fresh food like salads cold as well as drinks and various condiments. Other than a grill, the outdoor refrigerator is arguably the next most important appliance in a Vegas Outdoor kitchen.
Ice Maker
An ice maker could be a useful part of your outdoor kitchen design. It's a great complement to an outdoor refrigerator, and it'll give you a way to always serve ice-cold beverages. You can always bring ice from inside or buy it bagged alternatively, but this way will impress your guests while giving the host greater convenience. There are so many different kinds of ice makers to consider, including under counter units, free-standing units, and countertop models. They come in a broad price range, so find one that fits both your ice and budget needs.
Two-Sided Grill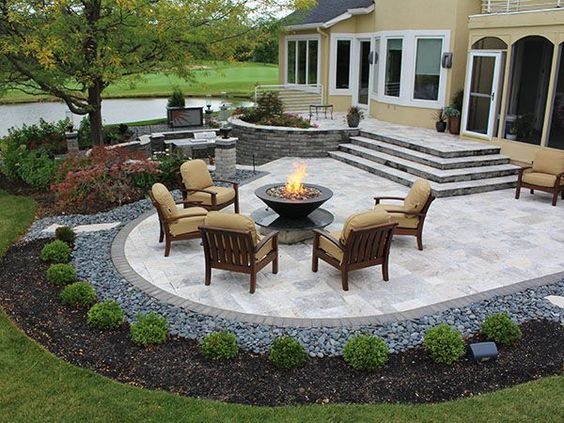 A double grill can be a great addition to your outdoor kitchen in Las Vegas, NV. Many of the models on the market have one side that's a gas grill and another side that's a charcoal grill. You can have the best of both cooking styles without having to purchase two different grills. You can use one side for cooking vegetables and another side for grilling bread. This is great if you're serving a group of vegetarians or vegans. The veggies won't touch the meat and vice versa.
Warming Drawer
This may become your best friend in your outdoor kitchen. A warming drawer will give you a handy place to keep food warm when it's yet to be served. If you have a party that's going long, you can prep certain food in advance and keep it ready to eat for extended periods of time. Cleverly making use of your warming drawer along with your grill will make you a master of food coordination. It really opens up your entertaining possibilities! You'll be able to accommodate larger events with larger amounts of people. The warming oven is even handy for slow-cooking when you're not using it in the traditional sense. A warming drawer is a big win with Las Vegas, Nevada outdoor kitchens!
2704 Aarondavid Dr. Unit A, Las Vegas NV, 89121
775-571-6218